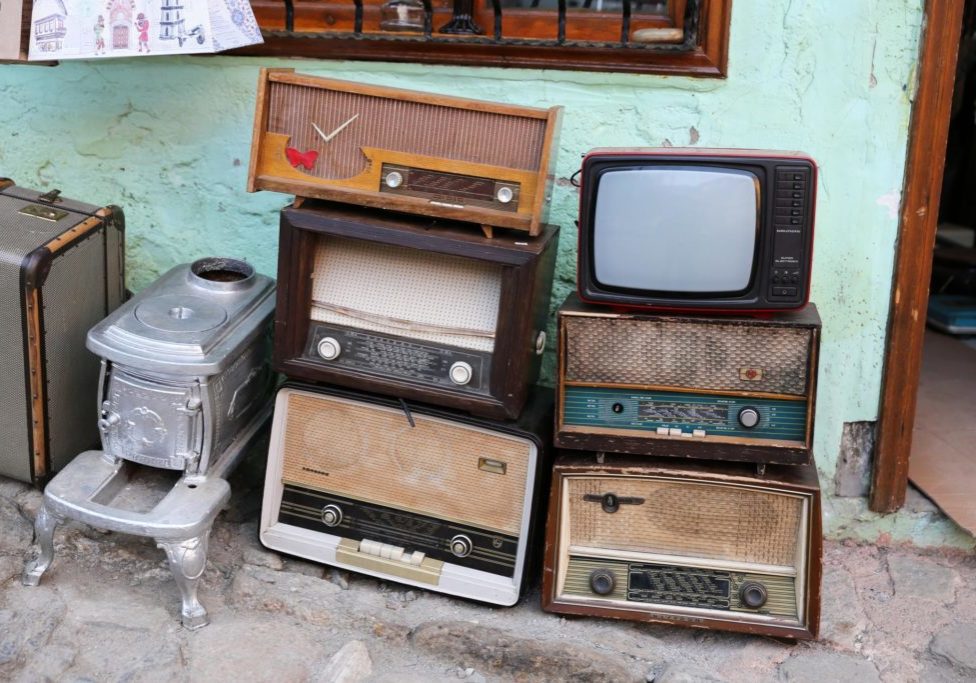 Hoarding often results in unsafe and unsanitary conditions due to a lack of space in your property. If your home or another type of building is full of unwanted items, please feel welcome to get in touch and we will be happy to help. We know that this process can feel overwhelming, so be sure to work with the most friendly and caring team around, as we provide a hoarding cleanup service to benefit you and everyone around you. Our service includes professional sorting, clearance, removal, and disposal to reduce the amount of strain as we create space and a rejuvenated home for you.
What is hoarding?
Hoarding is the collection or saving of a lot of items and 'things' regardless of value. This may seem like something we all do, but in some cases, it can be extreme in scale. Including everything from several year's worths of newspapers to clothing, and truly anything else, hoarding can fill up your property, leaving no space for you or clean and sanitary conditions. If your home or any other type of property is filled with useless items that you want to get rid of, you need to employ a hoarding cleanup service. As a caring, empathetic team, we know that this process can sometimes feel upsetting, so we work with you to ensure convenience and comfort in the process.
What is a Hoarding Cleanup?
A hoarding cleanup service helps you to get rid of all the items that you no longer want or need around. For many people this can be a seriously big job, so by working with a professional team, you make the process easier for yourself, removing the frustrating and time-consuming process of removal and disposal. Here at Austin Junk Haulers, we help the people of Austin, TX who struggle with hoarding to keep their homes safe, clean, and spacious in a variety of ways. Able to support you in clearing the property, we will assist you in identifying items of value and those to be removed, before a full clearance and removal take place. We can deal with all sizes, weights, shapes, materials, and items, returning your property to a lovely place to be.
Where does it all go?
Depending on the types of items that we remove will affect where it goes. We, as a company, hold a strong sense of responsibility to be good to the environment, so wherever possible will avoid the use of landfill waste. To do this we recycle whatever we can, as well as work with local businesses to facilitate reuse and repurposing. Your items go to good use when you work with us!
Why work with us?
As an empathetic team of staff, we know that this process can be hard. Our hoarding cleanup takes the greatest care of you, your property, and your items, helping you to rejuvenate your home. By aiming for recycling, repurposing, and re-use, make the most of your past, and take some exciting new steps into your future!