Austin Junk Haulers Services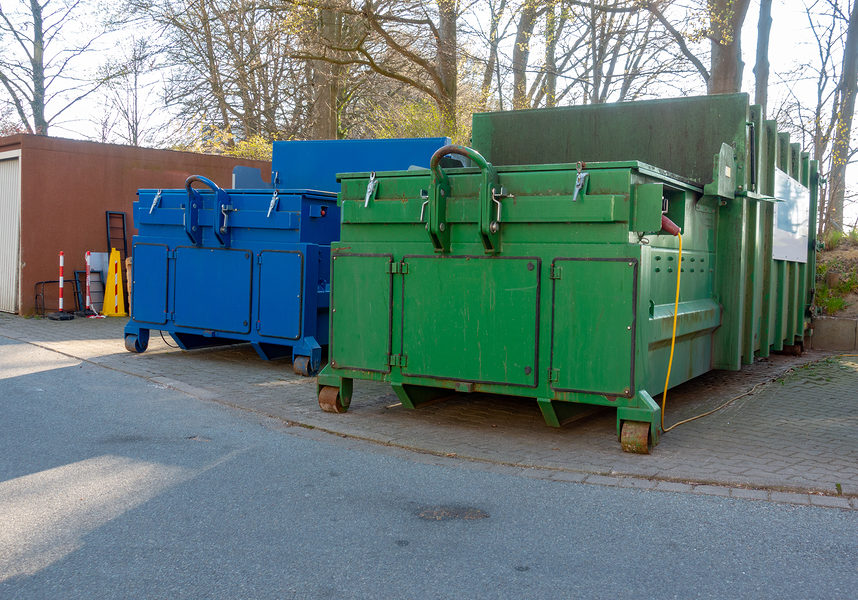 Any junk or trash in your home or commercial property can be a massive pain. And getting rid of it yourself can be so much hassle! The answer is here in Austin Junk Haulers! Providing excellent quality services to the people of Austin, TX, we are here to remove any trash or junk that you may need to be gone at low prices and convenient times. With a whole host of vehicles and specialist equipment, our role is to save you time and difficulty by removing what you need gone, when you need it gone!
About
Austin Junk Haulers are the premier junk removal services in Austin, TX. Providing an excellent quality of junk and trash hauling services, we can deal with all kinds of removal services to suit any size, scale, condition, material, and item. Whatever you need, we can help! Offering our work at low costs we can cover all kinds of hauling including for both residential and commercial properties. With a team of highly experienced staff, vehicles, and equipment, you can be assured that when you work with us you receive the best level of care for your property, plus great attention to detail, ensuring a tidy and neat property when we are done.
Our Services
Here at Austin Junk Haulers, we offer a variety of services to the local people of Austin, TX. Considered the premier provider of rubbish removal, we offer a service of excellence that ensures absolute protection of your property and thorough removal. We can deal with all types of non-toxic waste, from your household appliances to commercial furniture and equipment. Endeavouring to find sustainable placements for your items or parts of them, by working with us you achieve a cost-effective convenience that takes you one step greener!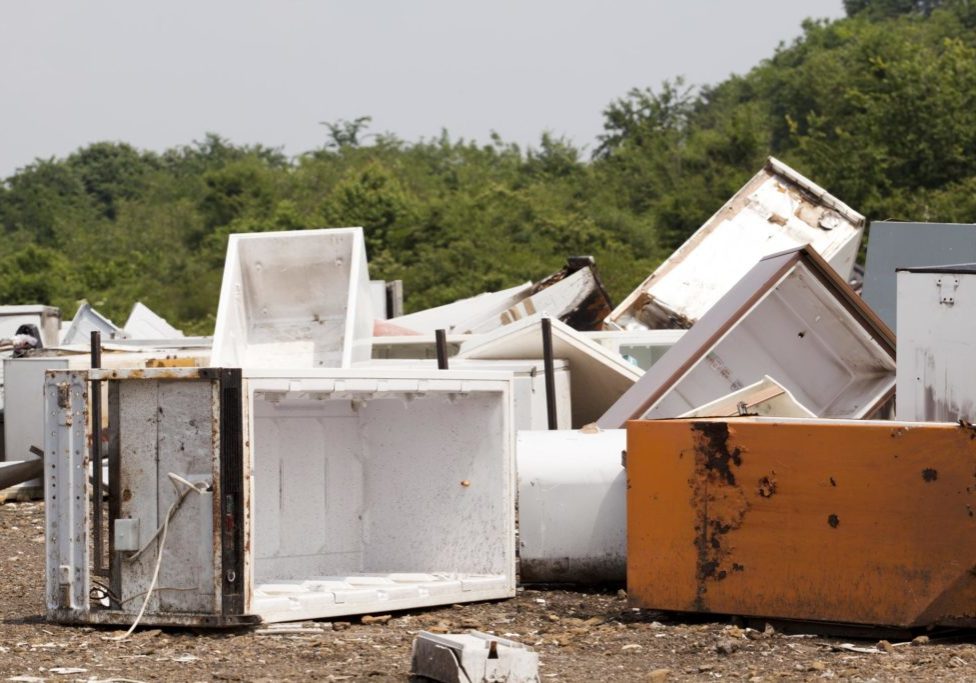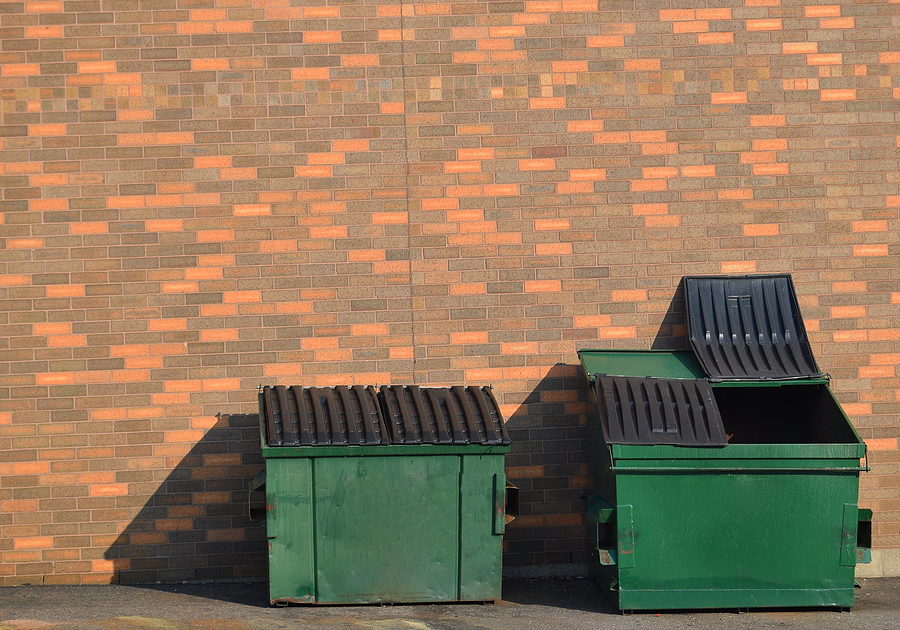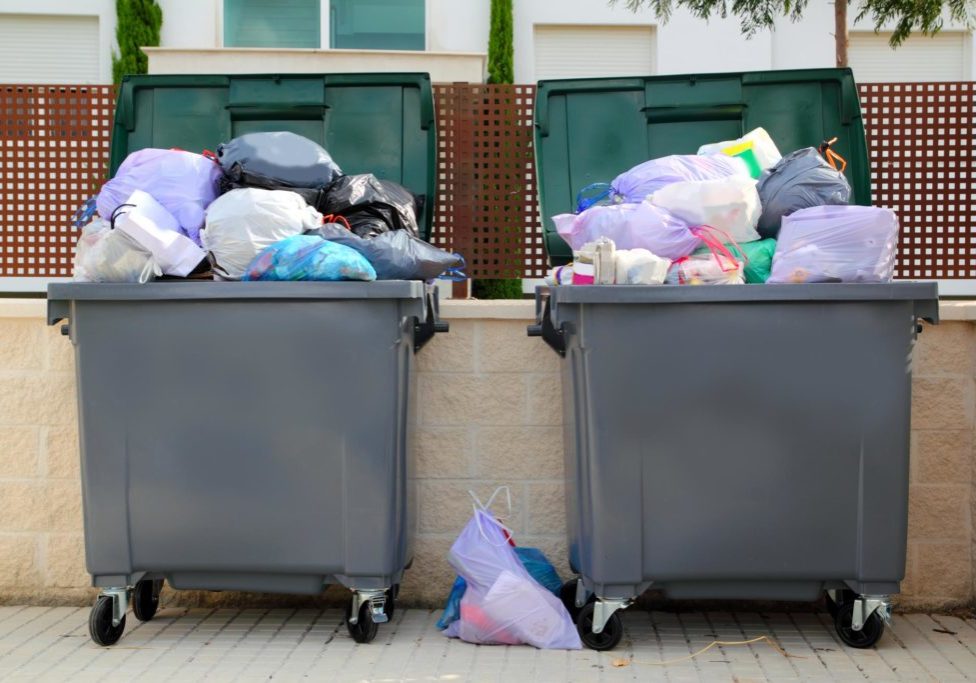 As your local junk removal experts, we can deal with all the junk or trash that you need to be removed from your home. Able to haul everything from household appliances to spas, bric-a-brac, and old building supplies, you name it- we can help! We have a diverse fleet of vehicles and equipment that means we can deal with all weights and sizes of removals. With low-costs and simple booking procedures, save yourself time and effort by booking us today!
We are your local, premier junk and trash hauling service. Able to deal with all non-toxic commercial waste, feel welcome to get in touch to discuss how we can help you to be cost-effective, eco-friendly, and efficient in your trash and junk removal! Able to deal with all scales, sizes, conditions, and materials that you need to be rid of, contact us today to arrange a convenient appointment for this convenient service to take place!
Austin Junk Haulers Services The Greater Austin Area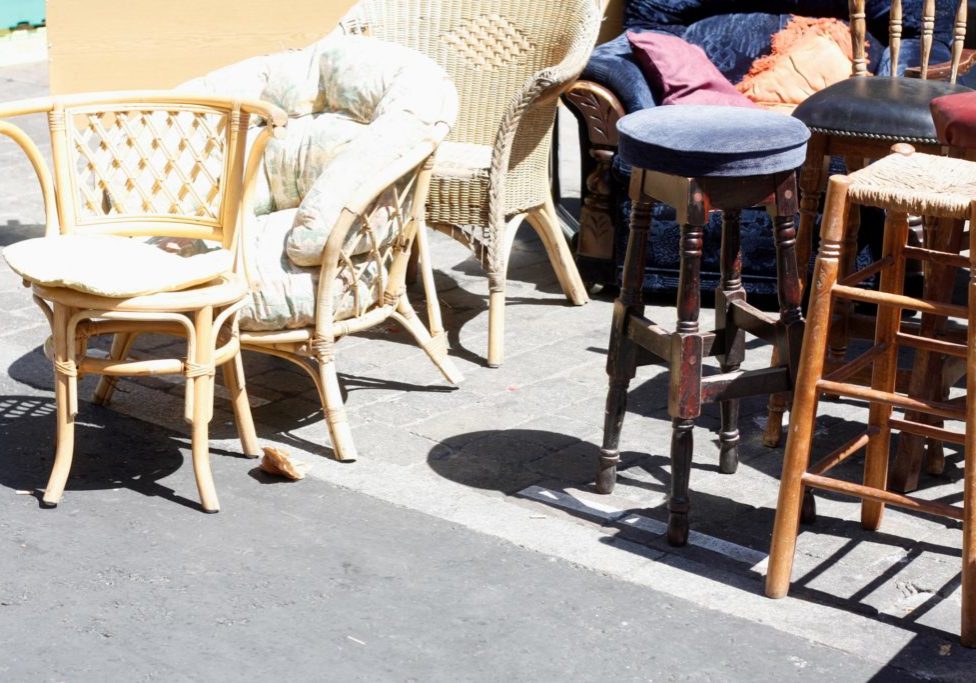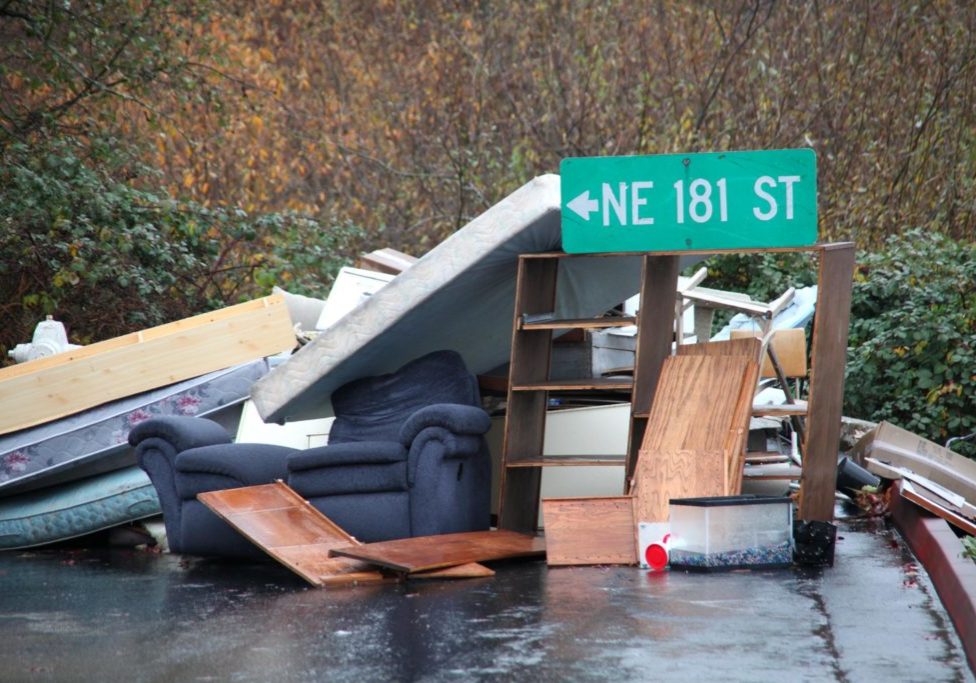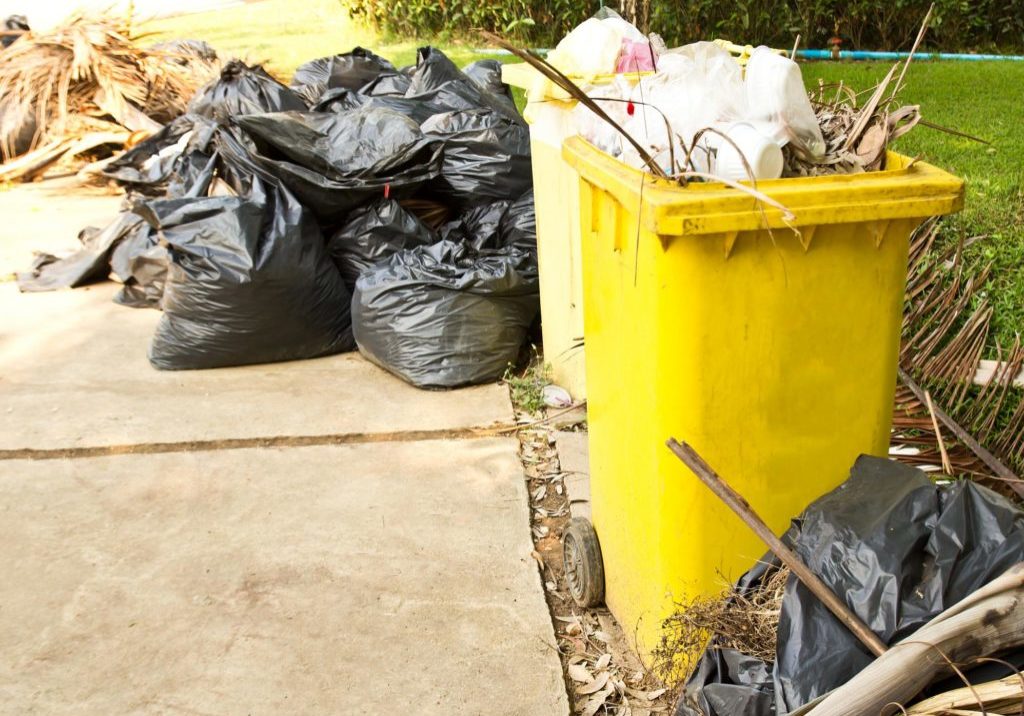 Appliances can be a difficult thing to get rid of. Here at Austin Junk Haulers, we deal with all types of appliances, from fridge/freezers to toasters and kettles, whatever your need, we are the team to help. Providing a cost-effective, time-saving way to get rid of irritating appliances, simply get in touch and we will arrange a convenient time for collection. Whether you have only one or two small appliances to go or larger ones, we are here to help!
We all know that our garage is the place where unwanted clutter is stored! Our garage clearout service offers the opportunity for you to finally have that pesky job done for you. With a simple process to book and instruct, we can tidy, remove, and relocate any items or trash that you need. With a fleet of vehicles and specialist equipment, we can provide a service to suit any of your needs, from large heavy items to smaller, lighter ones. For an affordable price, benefit from our offer of convenience!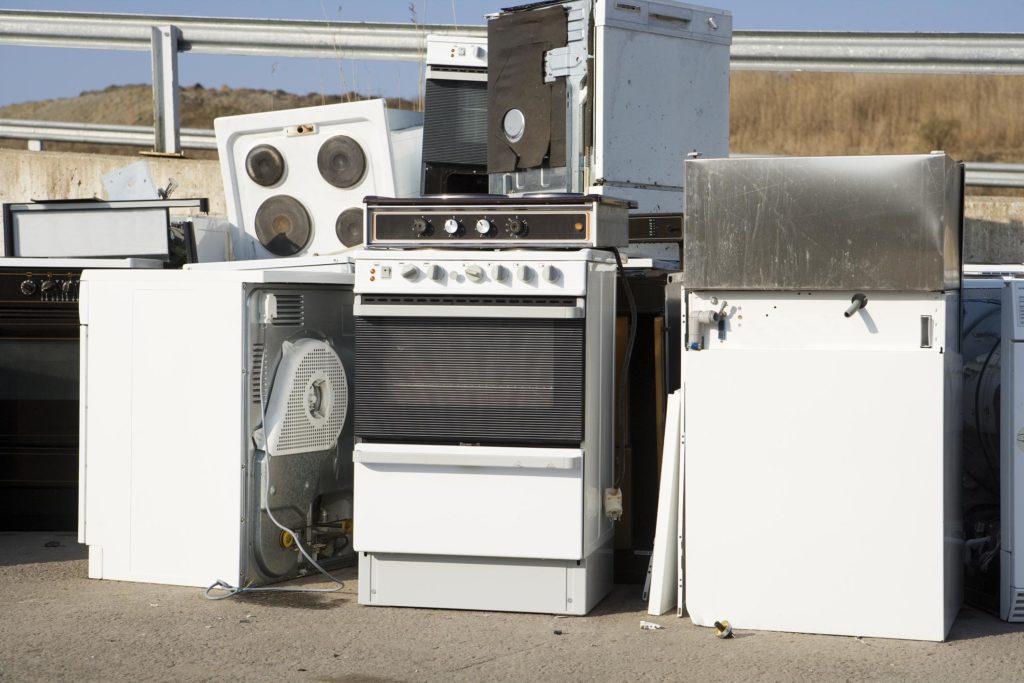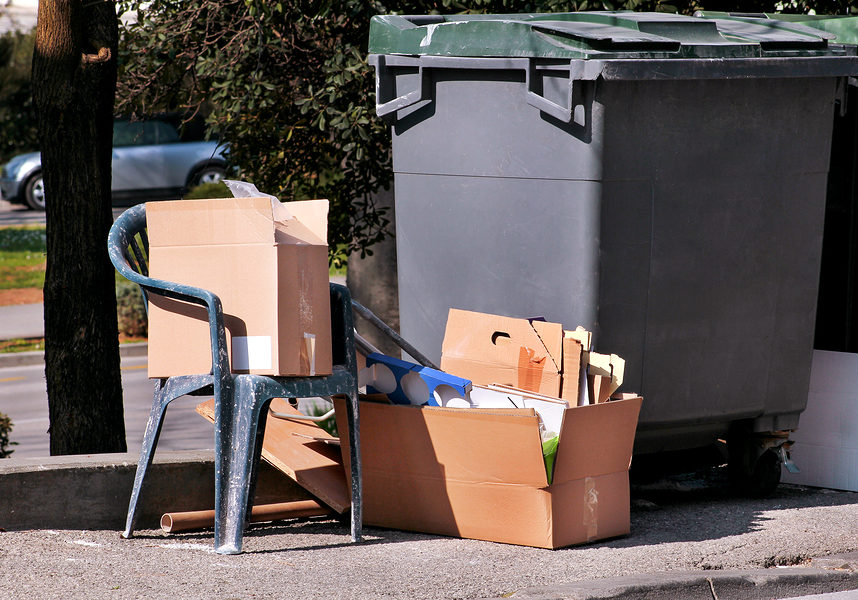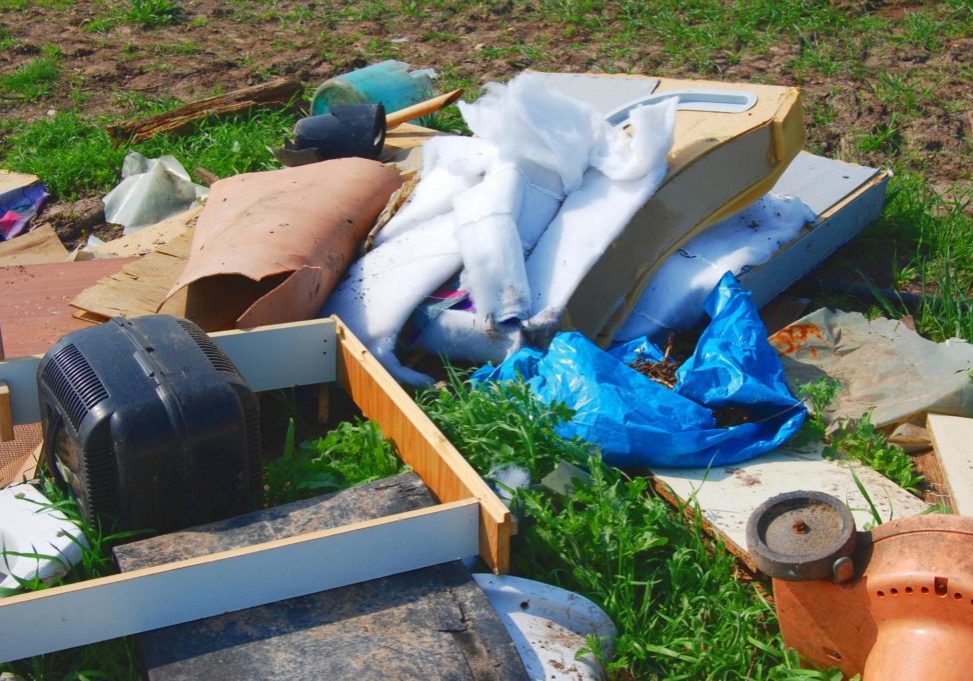 An estate cleanout can take place for many reasons. Here at Austin Junk Haulers, we offer our service to provide complete convenience, making this difficult process easier and simpler. With low costs and able to deal with all of your removal needs, we are the friendly team here to help. From furniture to clothing or unwanted papers, we keep our environmentally-conscious promise to find reuse purposes wherever possible.
Hoarding is often a problem that can cause your home to be unsafe and unsanitary. Having many items of no use that leaves your property filled to the brim is not an uncommon situation to be in, and our hoarding cleanup services are here to help you move forward. With an empathetic and caring team, we will support you with the sorting, removal, and disposal of any unwanted items, helping you on your way to a rejuvenated property.
If you are interested in any of our services, please get in touch! We will be happy to discuss your needs and arrange a convenient time for a quote and pick up. Offering affordable, low-cost prices, and the ability to deal with any size, weight, item, or material, we are here to make your life easier! You can use the phone number listed here on this website to get in touch during working hours. Alternatively, use the online contact form at any time and we will give you a call back as soon as possible!