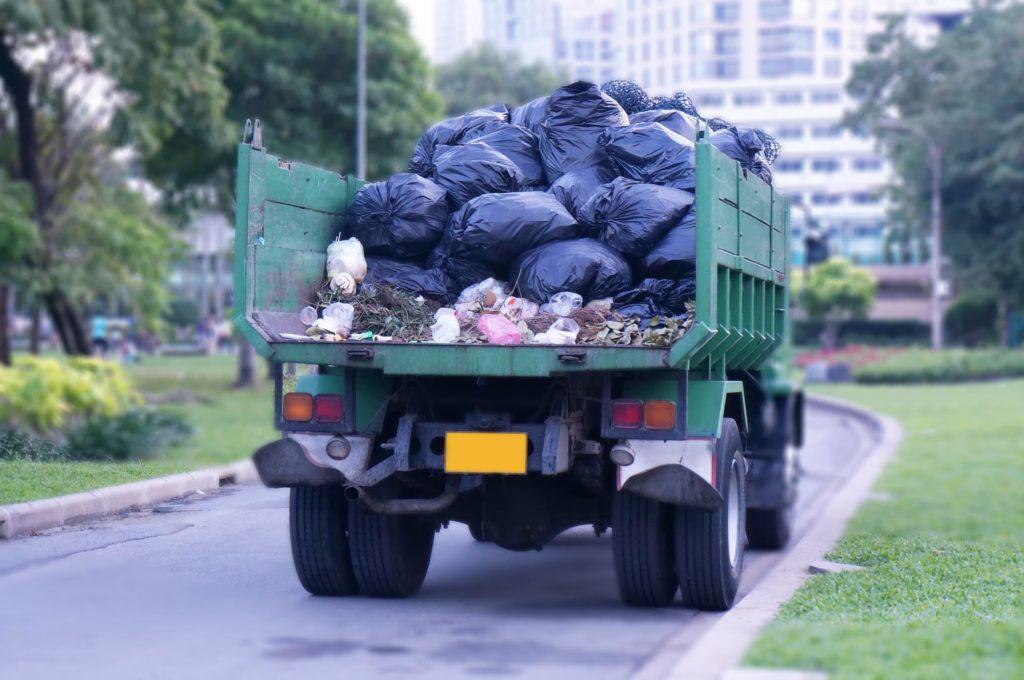 Austin Junk Haulers are the premier provider of trash haul away in Austin, TX. Offering affordable prices and excellent standards of work, you can be assured that when you work with us, your site will be rejuvenated and cleared to the place you want it to be. Able to cover a whole diverse range of requirements, we supply a rubbish removal service to all in our local area. From residential properties to commercial sites, you name it, we can deal with it. Able to cover everything from spa removal to appliances, garage clearouts to entire cleanups for hoarders, whatever you need, we are the team to help! With a trustworthy reputation, we are extremely proud of the way our local communities believe in our services. We strive to provide levels of excellence at all times, ensuring your safety and happiness whilst on your property.
With a diverse fleet of vehicles and a team of expert removal staff, who have vast experience, you can rely on us to help keep your home or commercial property how you need and want it. Simply get in touch and we will be happy to arrange a time that is convenient for you, to come and collect your trash. We endeavor, wherever possible, to sustainably get rid of your waste, minimizing landfill use as much as we can. The services that we currently offer to our local communities are:
Austin Junk Haulers are the premier junk and trash removal service in Austin, TX. Considered the number one trusted provider junk pickup company, you can be assured that when you work with us, a good job will be one.
Austin Junk Haulers have been hauling trash and junk for the commercial businesses of Austin, TX for many years. Providing a trusted and reliable commercial junk removal service, we help you to keep things running as smoothly as possible. Able to deal with all scenarios and items you need getting out of the way, we provide a low-cost method to safely deal with your waste.
You know that you are not supposed to simply put them in the trash… but where should they go? As your local experts, you can trust Austin Junk Haulers to take the most sustainable measures to dispose of your appliances, recycling, repurposing, and re-using where possible
A garage can become a serious dumping ground- we have all been there! As your local affordable junk removal service provider we also offer tidying and relocating services to spruce up your garage to a useful and spacious area once more.
An estate cleanout can be an emotional time. Commonly taking place after the loss of a loved one, it is the process of removing any unwanted items. Here at Austin Junk Hauler, our goal is to ensure as smooth and pain-free a process as possible for you
Hoarding often results in unsafe and unsanitary conditions due to a lack of space in your property. If your home or another type of building is full of unwanted items, please feel welcome to get in touch and we will be happy to help