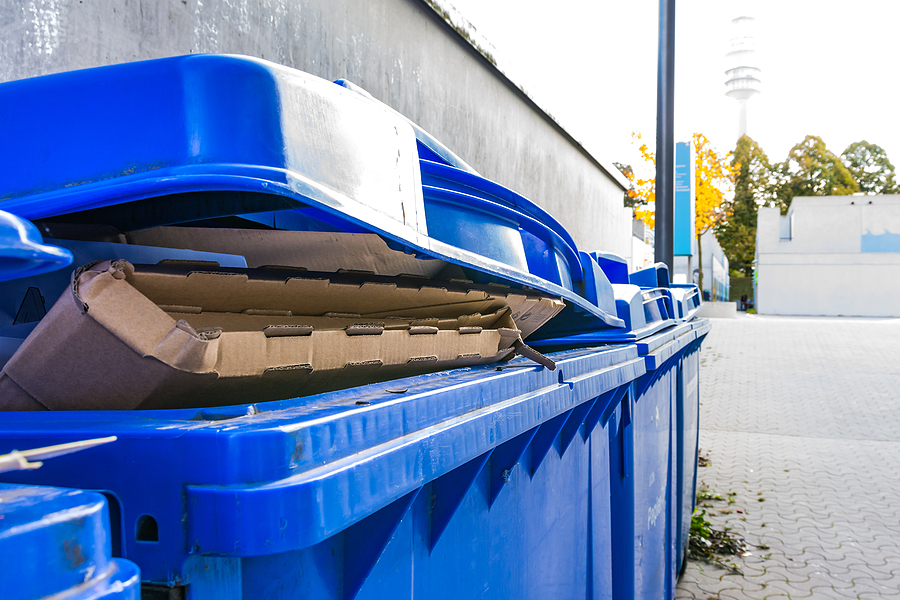 Austin Junk Haulers are the premier junk and trash removal service in Austin, TX. Considered the number one trusted provider junk pickup company, you can be assured that when you work with us, a good job will be one. If you have rubbish or junk that needs removing from your home but don't have the vehicle, equipment, energy, or time to move it, that's where we come to hand! With low-costs residential junk removal and a simple booking process, all you need to do is get in touch and we will solve your issue!
What is included in residential junk removal?
In our definition of residential junk, we include all forms of waste in your household. This is anything non-toxic. Including electricals, recycling, old furniture, and clothes, you name it, we can deal with it! From that old, broken fridge, taking up space in the garage to an unwanted hot tub or reams of old newspapers, we can remove it from your property, and give you the space that you need! Offering affordable prices, you will not believe how easy it is to solve your junk issue! For a cost-effective, sustainable, and responsible way to get rid of your junk and trash, get in touch today!
Examples of junk that we can deal with
With many years of experience and a whole fleet of diverse vehicles and equipment, we can deal with any type of junk hauling. From items with extremely heavy weights or large in size, to small junk or trash, we are the trustworthy company to deal with all your needs. The kinds of items that we can remove include flooring, carpet, household appliances, building, and DIY waste, garden refuse, furniture (in any state), general bric-a-brac, and waste wood. If you are in any doubt if we can take your item/s, please feel welcome to get in touch and we will be happy to confirm!
Spa Removal
Alongside the types of items listed above, we also deal with the hauling of spas. We use specialist tools and vehicles to deal with all sizes and weights of spa equipment, clearing your property of any unwanted, and often large, items! We do all the heavy lifting, all you need to do is give us a call and book a slot. Once this is done, the rest is up to us! For a low-cost and easy way to rid yourself of unused or broken spa equipment, work with us today!
Where does it go?
As your local, responsible junk haulers, we take the greatest care to minimize landfill waste. Our aim is to recycle, reuse, and repurpose wherever possible. We work with a wide range of local businesses that have an interest in spare parts/ reusing materials and donate whatever they need. You can feel assured that when you let us take away your junk and trash it is responsibly and sustainably processed. We carefully and meticulously sort through the items at our base to ensure that everything possible can be salvaged!