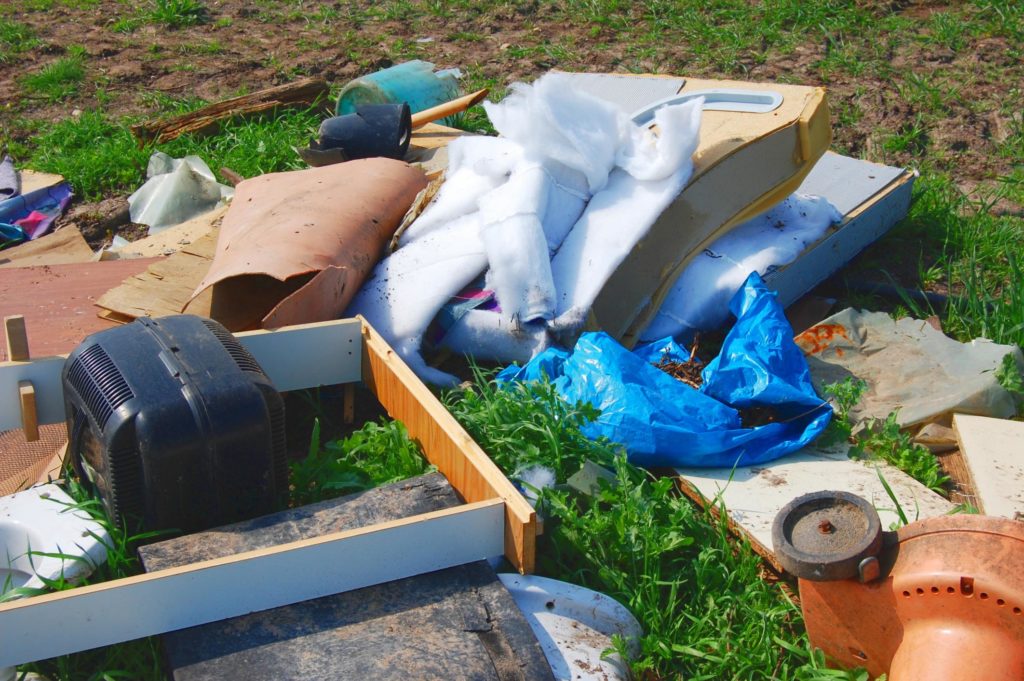 An estate cleanout can be an emotional time. Commonly taking place after the loss of a loved one, it is the process of removing any unwanted items. Here at Austin Junk Hauler, our goal is to ensure as smooth and pain-free a process as possible for you, facilitating absolute convenience at all times. Providing environmentally conscious disposal, as well as supporting our community and local businesses, you can be assured that we will go out of our way to ensure that you get exactly what you need. We have a whole diverse host of vehicles and specialist equipment that allow us to deal with any size or weight that you may need to be removed.
What is an Estate Cleanout?
Our estate cleanout service removes any unwanted personal belongings, taking them away from the property and clearing space. This removal service incorporates a whole range of items and trash that we can take away, like furniture in any condition, bric-a-brac, or any papers or built-up trash (or recycling). We facilitate you with a fresh start in your property, making the process of clearing out simpler and far easier, by doing all of the heavy lifting and disposal. We offer our work at low costs to ensure that we are accessible to all who need us. For an estate cleanout, our service is the exact thing that you need to make the process easier. Help yourself by letting us help you!
What does this include?
As part of an estate cleanout, there are many household items you may wish to be removed. We can provide whatever you need, whatever size, shape, condition, weight, material, or item. We commonly see items including furniture, clothes, and appliances, as well as vast quantities of paper! Whatever the reason for your estate cleanout, this service ensures absolute convenience, taking away any items that you no longer require.
How does it work?
We have created a simple process to help you with your estate cleanout. Simply get in touch, using either the phone number listed here on this website or the online contact form. Give us as much information as you can about the items and trash to be removed, and then we will arrange a convenient time for the pick up to take place. Our expert team will carefully remove all items you need to be gone, taking the greatest care of your surrounding items and property to ensure efficient and effective removal.
What happens to it after?
We take great pride in being as environmentally friendly as possible. We aim to recycle, repurpose, and reuse as much as possible of the haulage that we collect, sharing this amongst local businesses with whatever they can use. Including the use of only parts, and just for materials, your old items and waste can be put to great use when you work with us! With a community focus and acknowledgment of our responsibility to the environment, utilize the cost-effective and convenient service to do some good too!